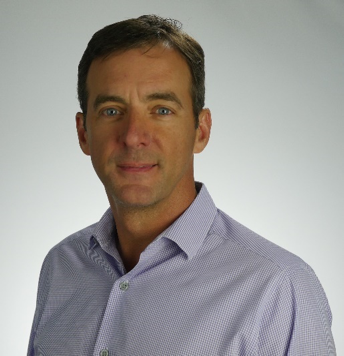 Sha received his Bachelor of Business Administration in 1990 from Mississippi State University, and received his Master of Business Administration in 2017 from Millsaps College. He worked for nearly 15 years at the L.M. Berry Company, a Bellsouth company that later became an AT&T company. Sha served in roles of sales and management before joining Hurst Review Services in 2008 as Chief Marketing Officer, and later serving as Vice President of Sales and Marketing.
Hurst Review Services offers the nation's premier review course to assist nursing students preparing for the NCLEX® licensure examination. Hurst's course is offered in both live and online formats. During Sha's tenure, the company realized a revenue increase of over 800%, growing from a southeast regional footprint to providing services in all 50 states and Canada.
Sha learned of Dot McClendon's ACT expertise and renowned preparation method firsthand after his daughter's seventh attempt using other books and resources, and scoring 20, 20, 24, 24, 23, 24, 23. After only 24 hours of preparation, Jumpstart ACT delivered a dramatic improvement on her final attempt, 27, saving thousands of dollars in tuition with an academic scholarship.
In 2016, Sha began the mission of online, on-demand delivery of Dot's 40 years of test preparation experience and proven techniques to the millions of students attempting college readiness, high school equivalency, educator certification and workforce certification assessments.